A protester has died after being hit by a car that drove through crowds of Black Lives Matter demonstrators marching peacefully in Seattle.
Summer Taylor, 24, died on Saturday evening after they were struck by a white Jaguar at 1.40am that morning, police said.
Footage from the scene shows people shouting "Car! Car!" as Dawit Kelete drives the vehicle through a roadblock and into Summer and Diaz Love, 32, launching them into the air.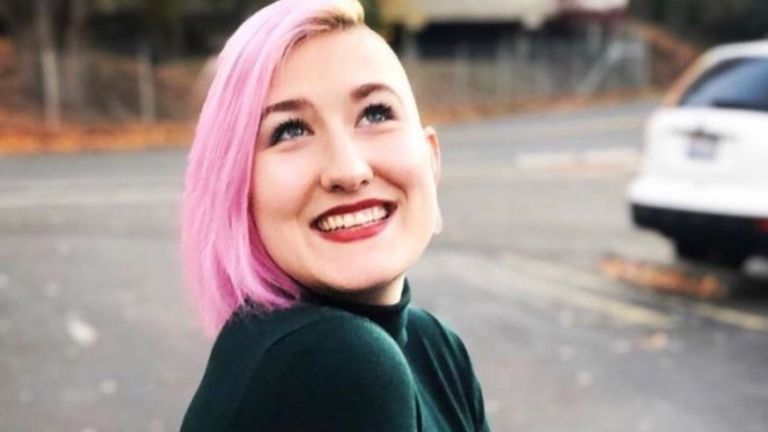 Source: Read Full Article