The government is to launch a new taskforce it says will accelerate the delivery of major projects such as new schools, hospitals and roads.
The Infrastructure Delivery Taskforce, which Downing Street said would be known as "Project Speed", is due to be announced by Boris Johnson in a speech next week.
The government said the group would be led by Chancellor Rishi Sunak and "will look across the full range of government's public investment projects and cut delivery times by removing bottlenecks at every step of development and delivery".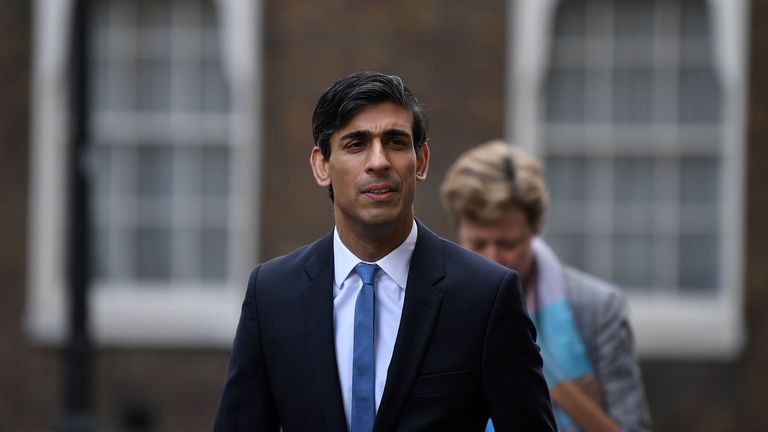 Source: Read Full Article