The prime minister will unveil a five-stage coronavirus warning system as part of a gradual easing of the lockdown.
Boris Johnson will also leave behind the old "stay at home" slogan and instead tell people to "stay alert, control the virus and save lives".
A five-stage system administered by a new "joint biosecurity centre" will detect increases in COVID-19 infection rates and judge how strict lockdown measures and social distancing rules should be locally in England.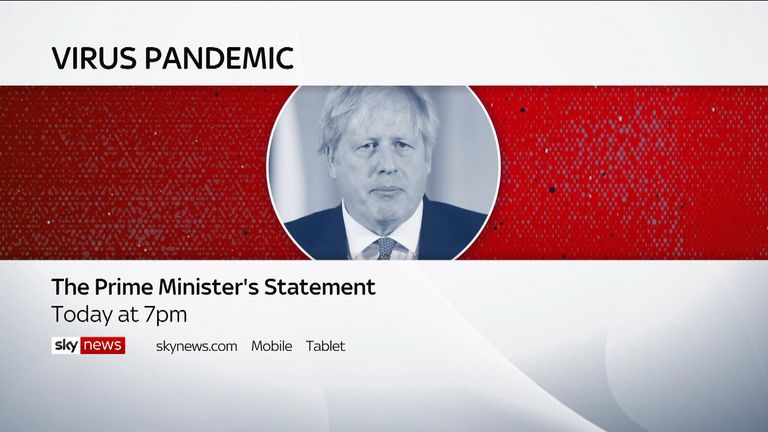 Source: Read Full Article