Hundreds of thousands of pupils who would usually qualify for extra support in exams could be disadvantaged in grading this year, disability charities have warned.
GCSE, AS and A-level exams have been cancelled for the second year in a row due to the coronavirus pandemic, with marks to come from teacher assessments instead.
Ofqual and the Department for Education (DfE) launched a consultation over how assessment should be done last month – with the grading scheme soon to be set out – following controversy over how results were handled last year.
However four charities have raised concerns over the lack of provisions in place for students with disabilities, special educational needs or temporary injuries in new assessment arrangements.
They warned around 300,000 pupils could face unfair grading which risks disadvantaging them in later life – adding that if teacher assessments are based on past performance, such as mock exams or classwork, these students risk being assessed without the usual support or adjustments they would get in exams.
Read more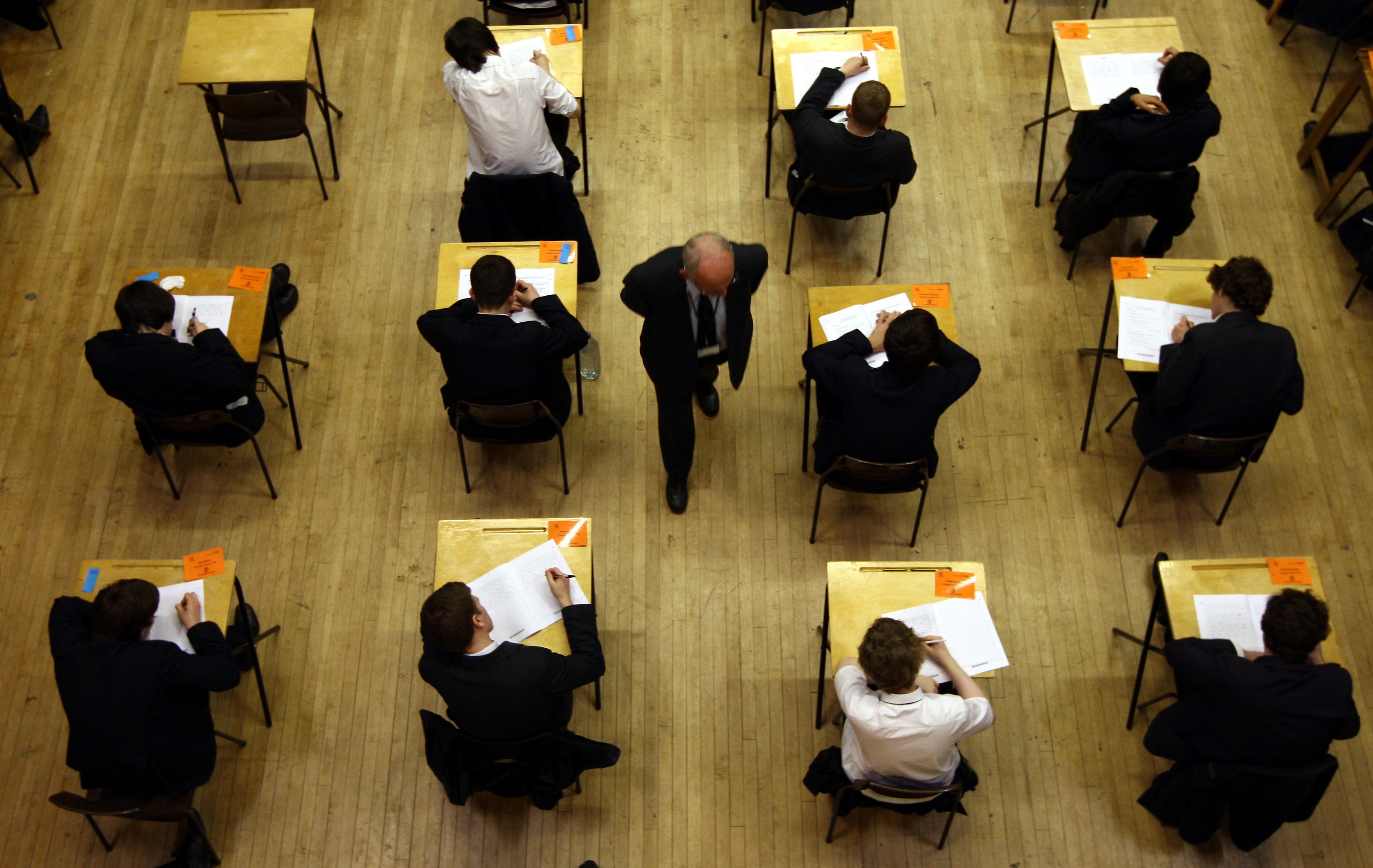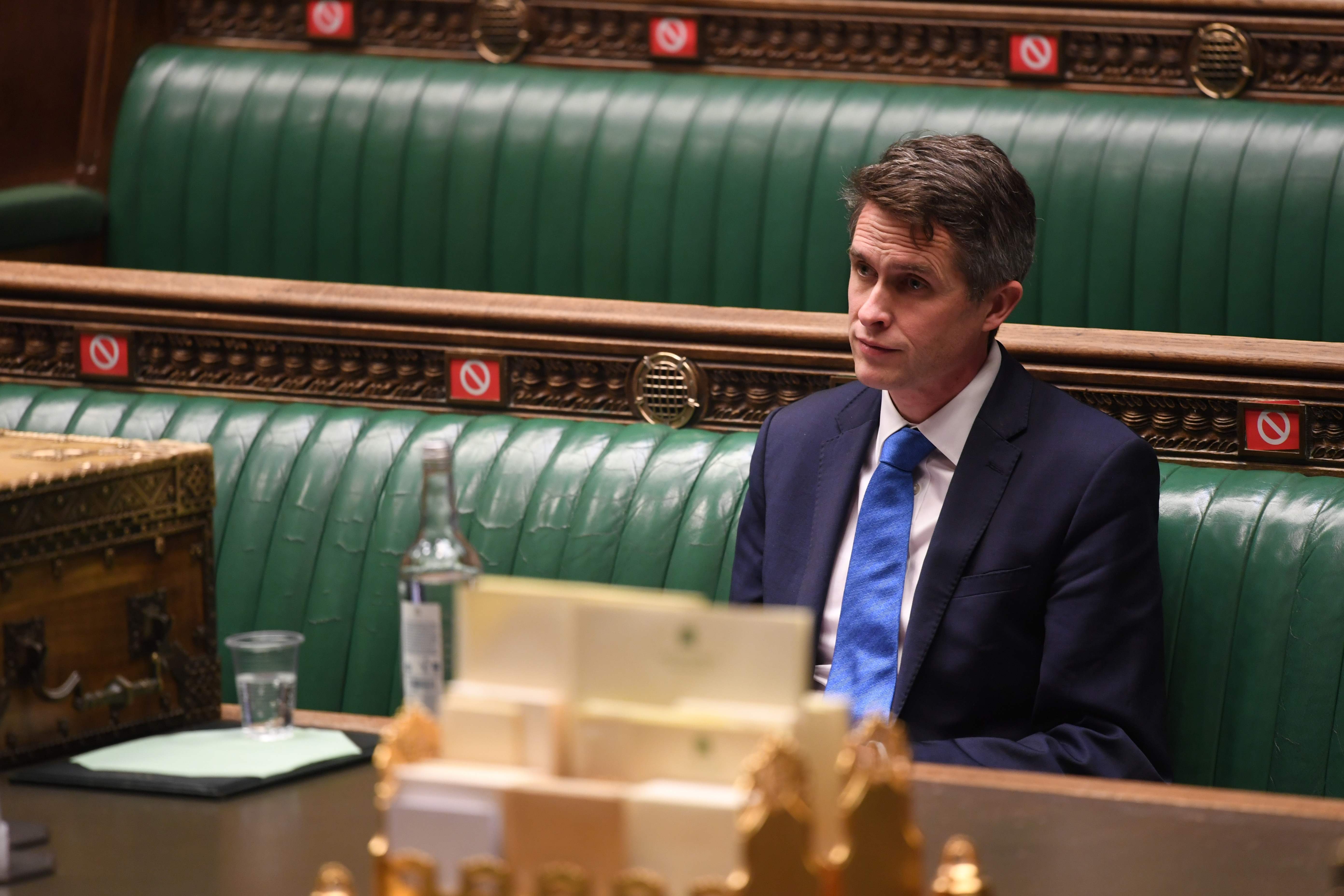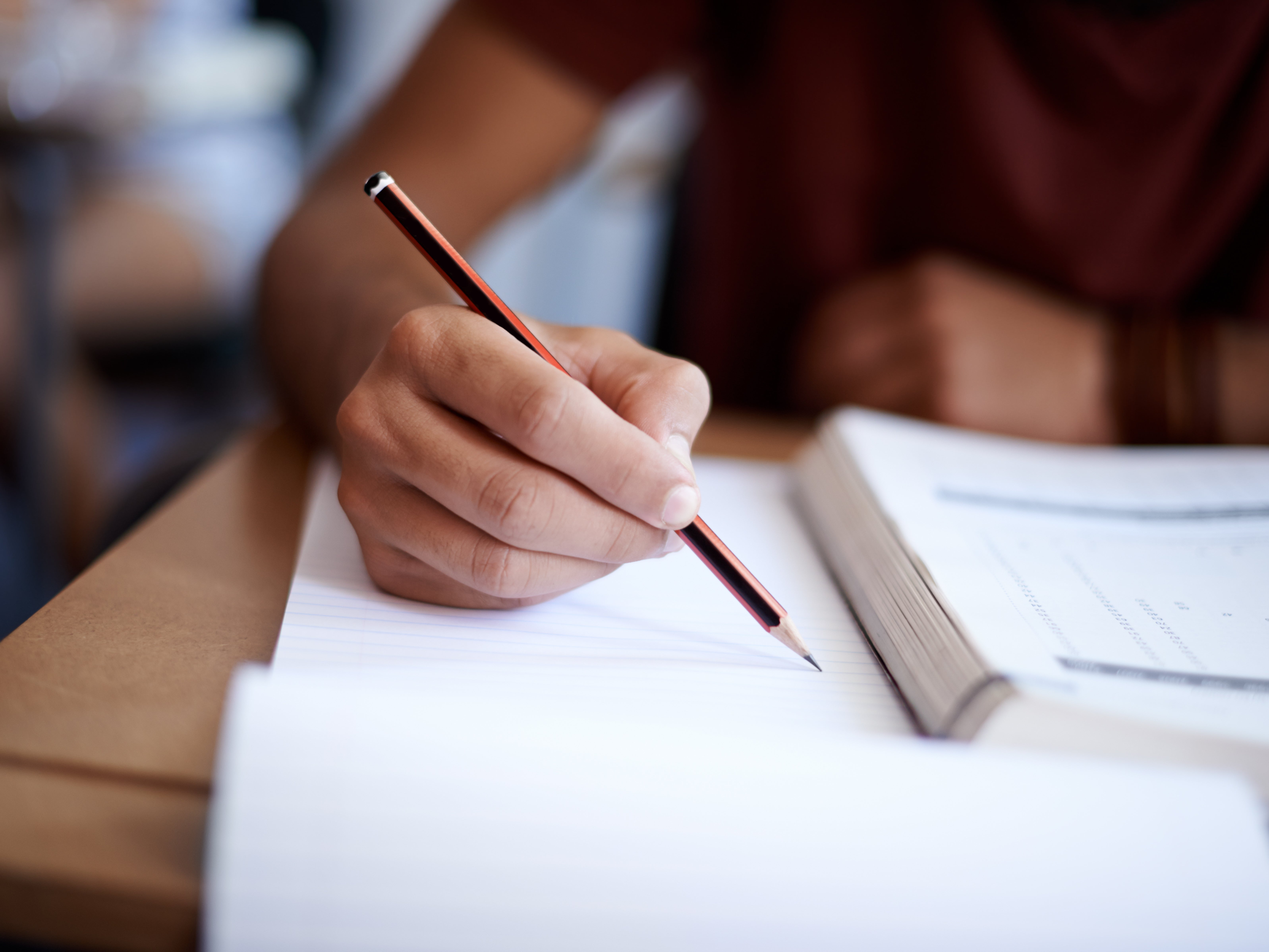 Ordinarily, such pupils would be given adjustments such as extra time, rephrased questions or translation into sign language, while children with visual impairment would be given modified papers in large print or braille.
The National Deaf Children's Society, Royal National Institute of Blind People (RNIB), the Professional Association of the Vision Impairment Education Workforce and the British Association of Teachers of the Deaf are calling on Ofqual to ensure students with disabilities are not forgotten when the new arrangements are set.
Read our privacy notice
Read our privacy notice
In 2019, more than 297,800 pupils were given extra time in exams, of whom 5,500 were either deaf or visually impaired, the charities said.
"These students are already facing the challenge of their educational lifetimes to catch-up and have a huge amount of work ahead," Martin McLean from the National Deaf Children's Society, said. "We must give each and every one of them the chance to succeed."
Caireen Sutherland from RNIB, said: "Young people with vision impairment must be given the same opportunity as their sighted peers to achieve the grades they deserve.
"These results could affect their lives for years to come, so it's vital that accessibility arrangements and the views of specialists are taken into account when these grading decisions are made.
An Ofqual spokesperson said: "We absolutely recognise and understand the issues raised and last year addressed these in a number of ways.
"For students with special educational needs and/or disabilities (Send), we asked schools and colleges to make judgements assuming students had continued to receive any usual additional learning support."
Read more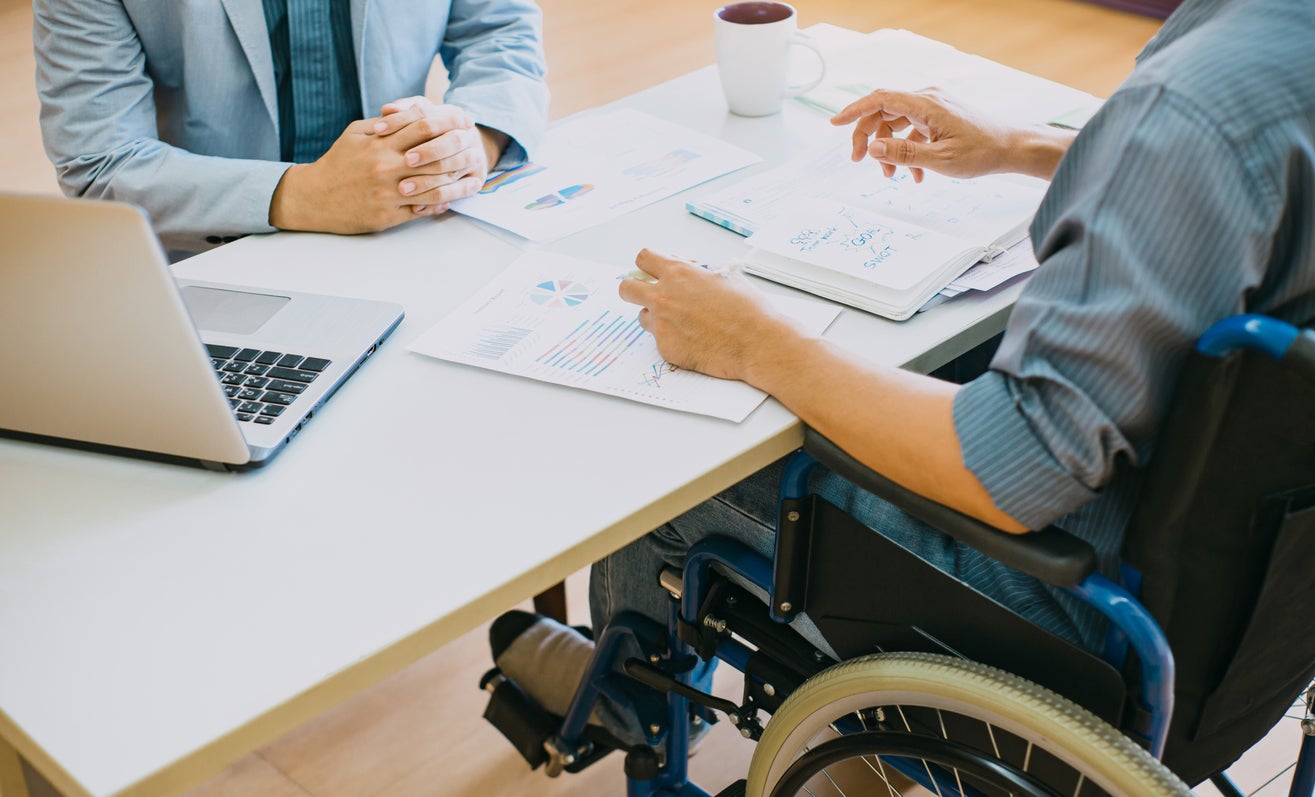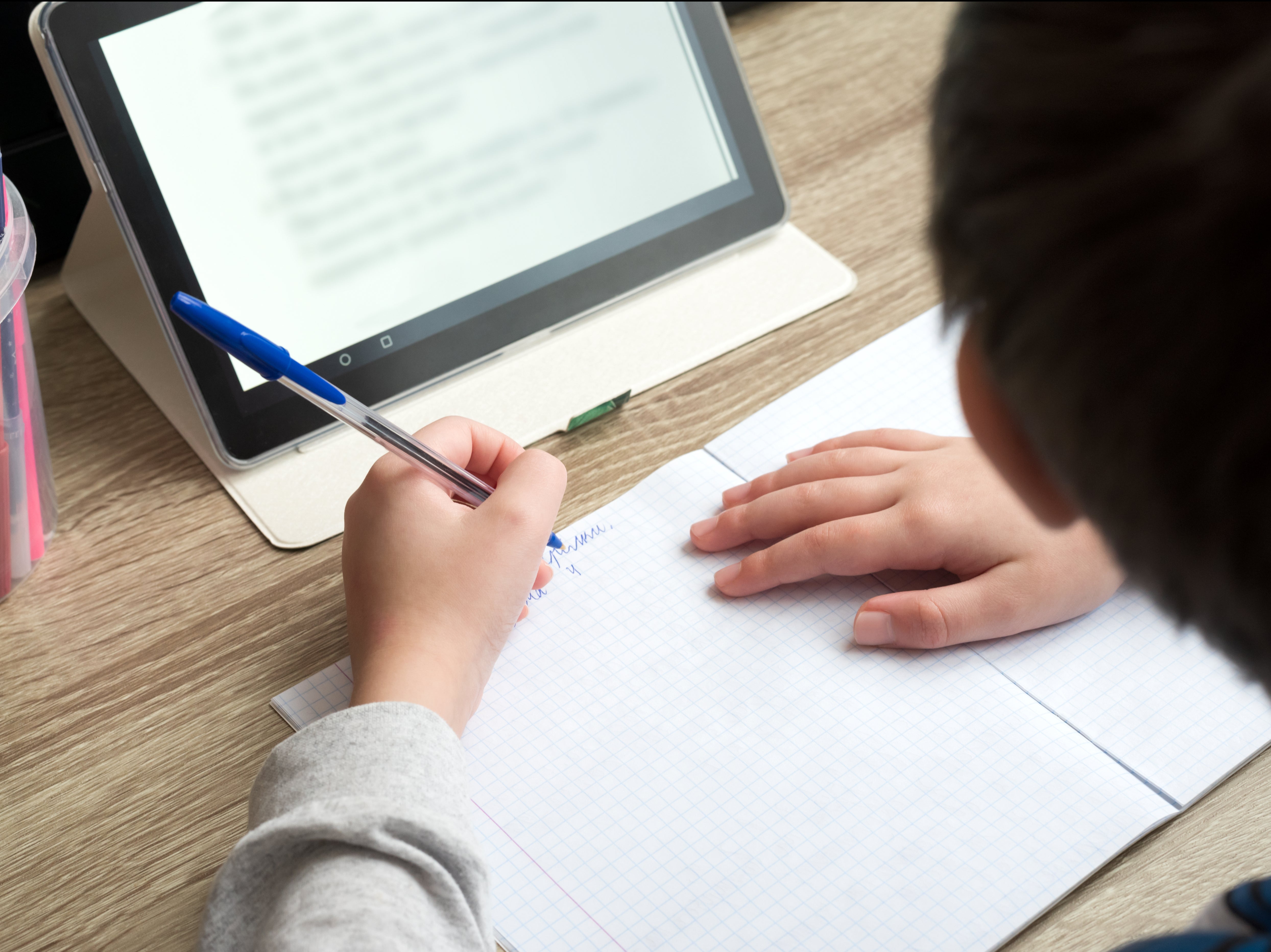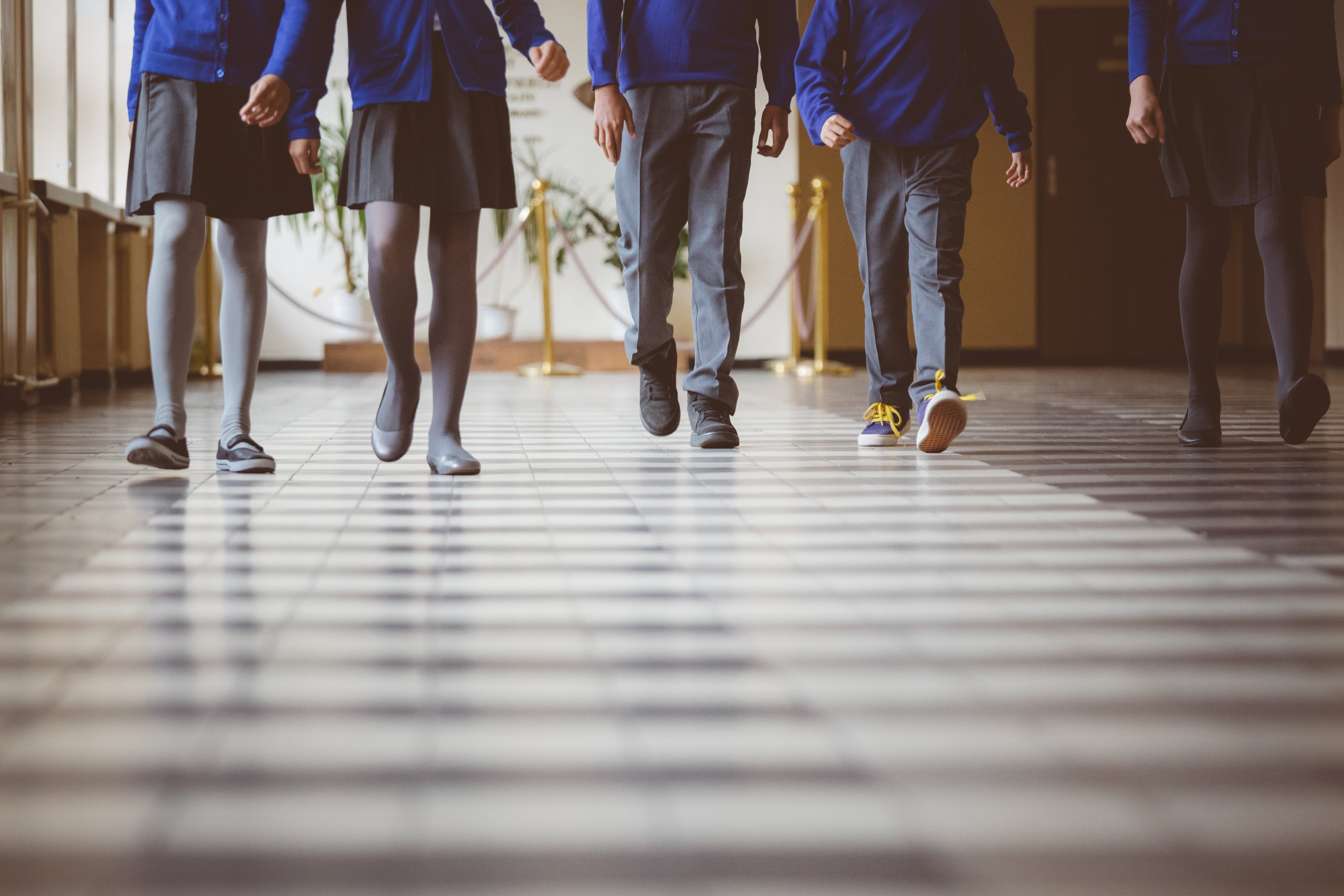 They added: "Where disabled students had an agreed reasonable adjustment for their exams, schools and colleges were asked to take account of the likely achievement with the adjustment in place.
"We also suggested that teachers should approach other educational professionals, who had worked closely with their Send students, to see if they were able to provide further information that could be considered when determining a centre assessment grade."
The spokesperson said that during the consultation for arrangements for 2021, Ofqual had actively sought evidence on the potential impact of proposals on Send pupils.
Exams were cancelled last year over coronavirus and a new grading system set up, awarding students with calculated grades. Pupils were allowed to take their original teacher predicted marks following backlash over the system and a controversial algorithm, after it emerged tens of thousands of marks had been downgraded in moderation.
Read more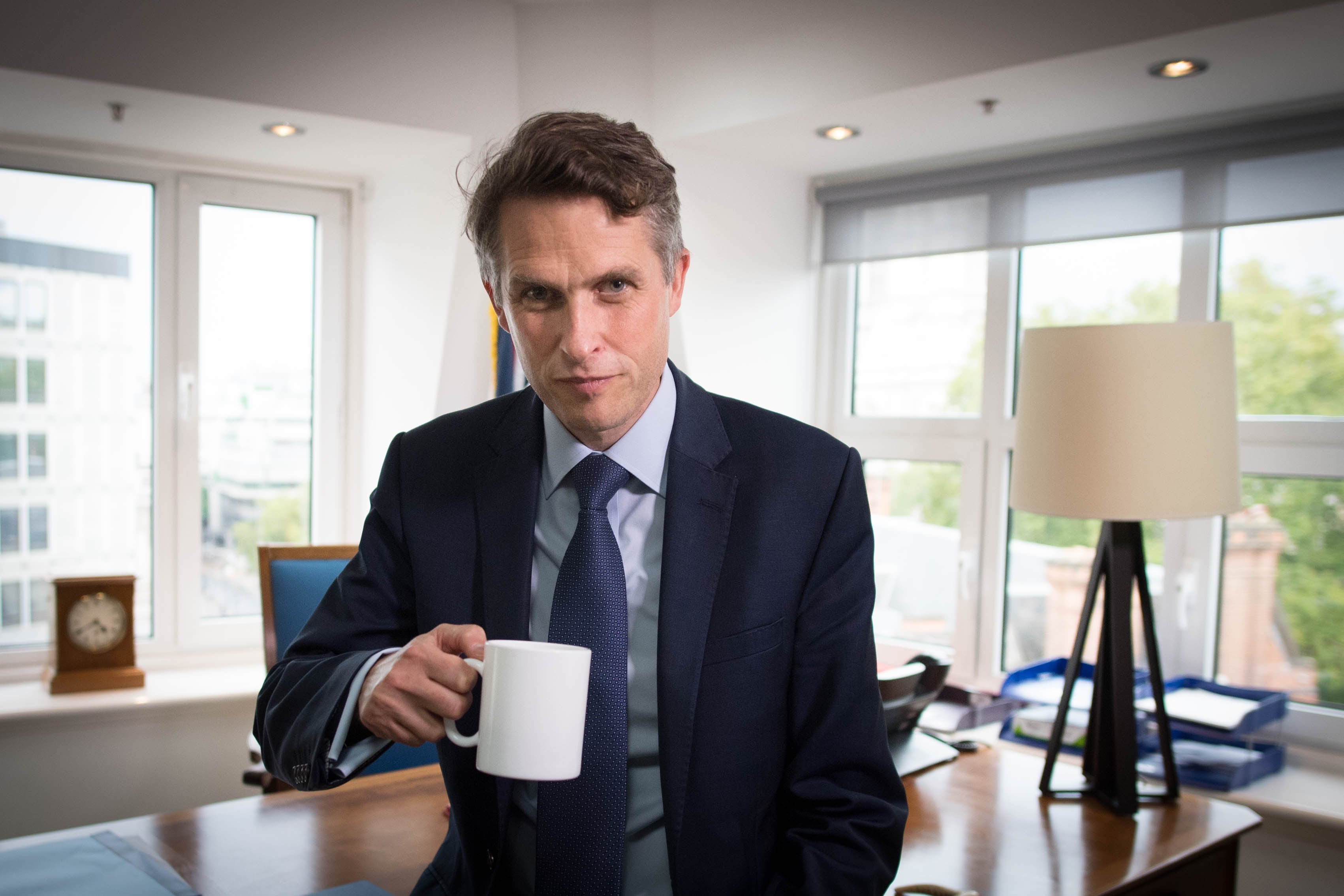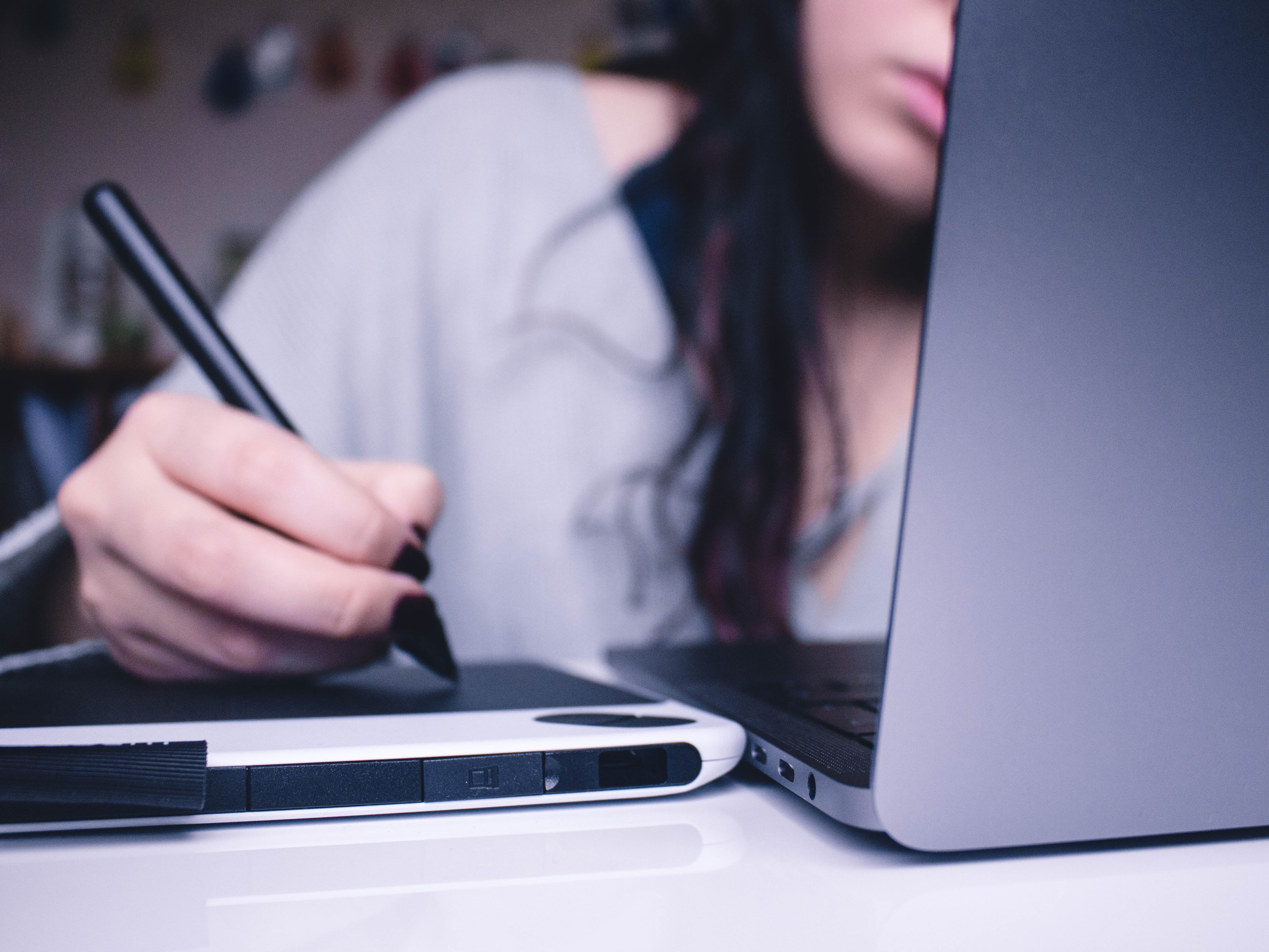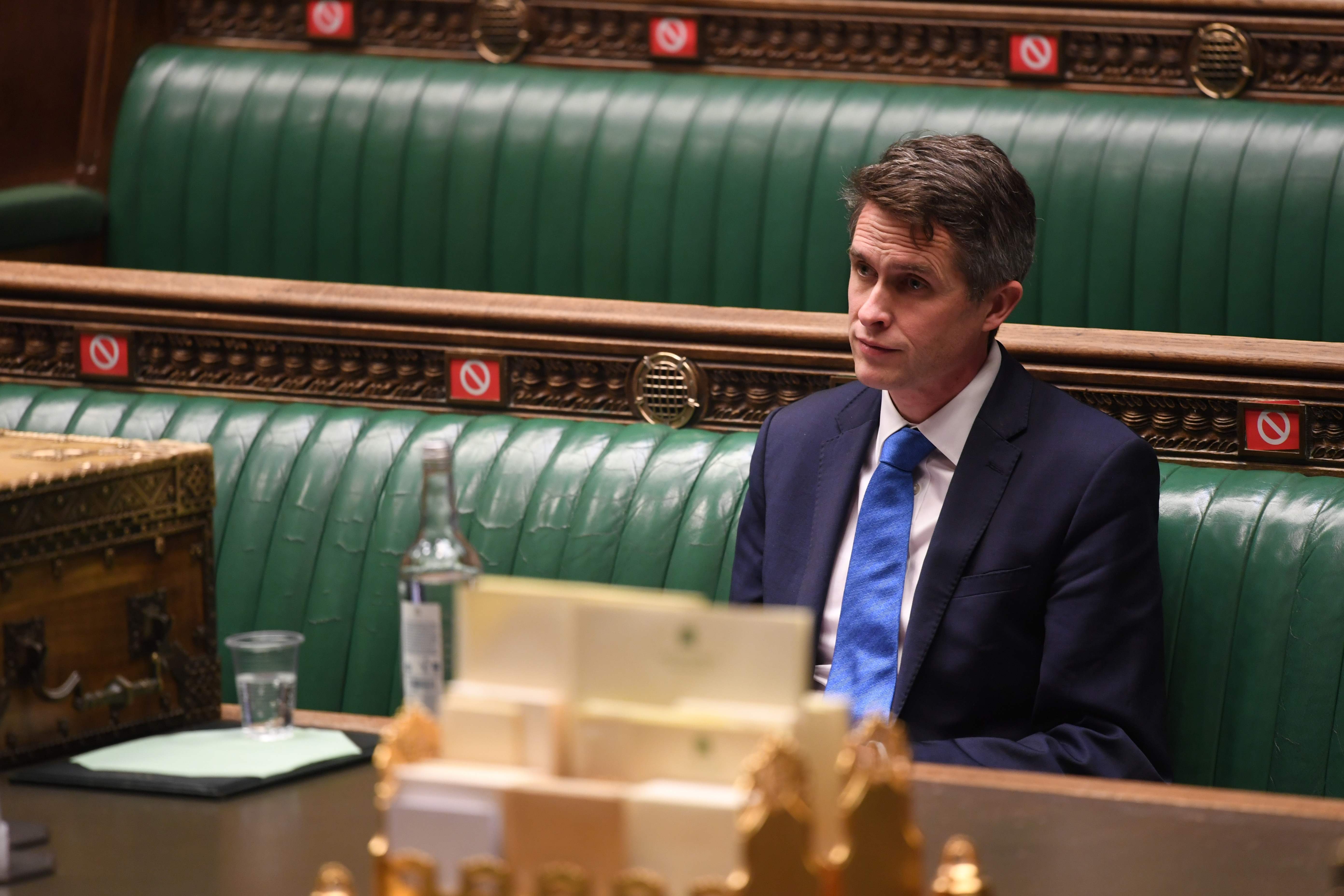 After it was announced GCSE, AS and A-levels would also be cancelled this year, Gavin Williamson, the education secretary said it had been agreed no algorithm would be used "to set or automatically standardise" pupil grades in a letter to Ofqual.
The consultation over assessments this year was also launched, and its outcome is due to be set out next week.
In response to the disability charities warning over this year, a DfE spokesperson said: "Fairness to young people has been and will continue to be fundamental to every decision we take on these issues.
"We know how important this is to teachers, parents and students, which is why we have made sure everyone is able to have their say in our exams consultation."
They said the consultation had closed with over 100,000 responses – making it the department's largest ever.
"We are working closely with the sector and Ofqual to take all these views into account and make sure young people can receive a grade that reflects their hard work and enables them to progress," the DfE spokesperson added.
Additional reporting by Press Association
Source: Read Full Article